Awerix CPA Professional Corporation
A Trusted Accounting and Tax advisor: Dedication to build stronger customer relationships
Awerix CPA has become a trusted source of Accounting, Assurance and tax services among owner-managed businesses, private companies, high net worth individuals and non-profit organizations. We provide accounting and tax services to the Greater Toronto Area including Toronto, Etobicoke, North York, Mississauga, Vaughan, Oakville, Milton, Brampton, Markham, Richmond Hill and Ajax in Ontario. In Alberta, we are authorized to provide only compilation services.
EXPLORE OUR COMPANY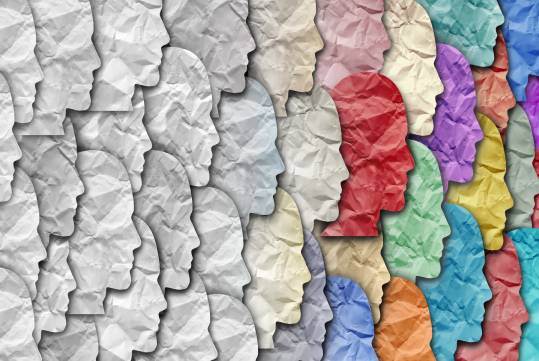 Join The Leaders
Meaningful relationships with virtually limitless professional opportunity.
START YOUR CAREER
what our clients say

We have been engaging Awerix CPA for our accounting and/or audit needs. As an executive for a non-profit corporation, I highly recommend Awerix CPA P.C. for their excellence in communication, timeliness of reporting and thoroughness in execution.
Calin T - Non-Profit

I have worked with Sangeeta Kashyap and Awerix CPA for about a year. I could not be happier. She is knowledgeable, well organized and works really hard for her clients. More importantly, she communicates very quickly and is always available should I have any questions. Our personal and corporation taxes are quite complex and she does a fantastic job. I highly recommend her.
Dr. S. H. - Surgeon

I've been with the firm as a client for two years - always responsive, always available, always ready to give good advice and to lead in handing CRA. They take a lot of headaches off me!
Robert vB - Investment company

I've personally been working with Awerix CPA for our company's tax needs. They've always provided such great service and suggestions. I want to thank Sangeeta for all the extra work she's been doing for us lately.
Lori A. - Wholesale and Distribution
Awerix CPA Professional Corporation. All Rights Reserved