Awerix CPA Professional Corporation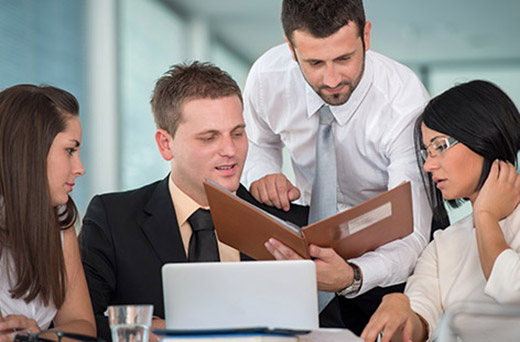 A difference for a better tomorrow
A partner who cares. A partner who ensures that you are compliant with complex tax rules. We strive to be that partner for all our clients to help them build a better tomorrow. We bring technical skills and exceptional service to each and every client of ours. Our unparalleled commitment to our clients is to help them grow and prosper but still be compliant.
Awerix CPA Professional Corporation
The world of Accounting is black and white. Strategy, innovative thinking and planning add that colour for businesses to thrive and grow. Our approach is not that of a typical accounting firm but a firm with a purpose to empower its clients to carve out a better tomorrow. We provide a good mix of financial, accounting and tax strategies for our clients so that they can build a business that can thrive in this complex world of Taxation. 
Awerix CPA is a professional accounting firm that operates in Ontario and Alberta. We provide accounting and tax services to the Greater Toronto Area (GTA) including Toronto, Etobicoke, North York, Mississauga, Vaughan, Oakville, Milton, Brampton, Markham and Richmond Hill and Alberta. Our small team boasts a diverse range of backgrounds, experiences, and skills. We commit ourselves to exceptional service to our clients emphasizing professionalism, organization, and attention to quality and detail. Our core purpose is to build a better tomorrow for our clients and our employees, while behaving in an ethical and responsible manner.
Awerix is striving to develop into  a trusted source of professional accounting, assurance and taxation among owner-managed businesses, private companies, high net worth individuals and non-profit organizations.
Our Head office is located in beautiful Bloor West village at the corner of Bloor Street and Jane Street in Toronto and a virtual office in Cochrane in Alberta. 
Awerix CPA Professional Corporation. All Rights Reserved