Awerix CPA Professional Corporation
Construction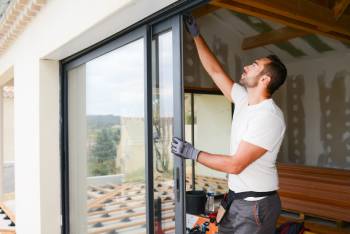 The construction industry faces a great number of challenges in the future. As land becomes scarcer and more expensive, builders have been forced to adapt. Instead of building out as they have done in the past, builders are now likelier to build up, and land development becomes an increasingly important part of the toolkit in the construction firm's arsenal.
Construction and real estate require the kind of upfront capital and resources needed of few other industries, and we can help our clients to achieve their goals through shrewd financial planning and long-term strategic objectives.
Assurance services (audit, review, and compilation)
Tax services (T2s, T1s, T4s, T5s, payroll remittances, HST filing and instalments)
Valuation (fair market value of fixed assets, inventories, etc.)
Other consulting services
Raising Capital
There are many ways you can raise capital for your building projects – and we can help you learn which one is the most ideal for you and your business.
Risk Assessment
Endeavouring to start work on a construction project is a massive undertaking, and one fraught with risk. We can perform a full risk assessment to determine just how great the risk is to you and to other stakeholders and suggest strategies which might help you to minimize risk.
Our firm communicates on a constant basis with the CRA and other agencies, and we are will accustomed with the highs and lows of interacting with government regulators. We can help you navigate through the red tape to get what you need to make your construction project a reality, and to reduce headache and heartache throughout the construction process.
Awerix CPA Professional Corporation. All Rights Reserved