Awerix CPA Professional Corporation
Helping clients with bookkeeping, payroll, CFO services.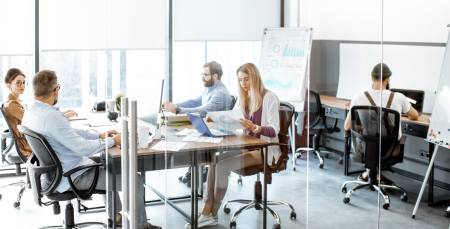 Our dedicated and committed staff ensures that you donot need to worry about services you outsource to us. We ensure the staff is trained and has a backup. You can relax and focus on your work. We support our clients in letting them focus on what they do best by managing their business, growing their client base and strengthening their competitive advantage, We take care of their bookkeeping, payroll, shared services support, financial planning and analysis, procurement and business advisory services.
We ensure professional and quality outsourced accounting services are provided in an efficient and cost-effective manner. We support small and mid-sized businesses as a one-stop shop with all their accounting needs.
We have cultivated a reputation as a firm capable of delivering a range of outsourcing solutions to clients with different needs and requirements – Payroll services, accounting systems, annual returns, financial analysis, financial modelling.
Awerix CPA Professional Corporation. All Rights Reserved