Awerix CPA Professional Corporation
CFO Services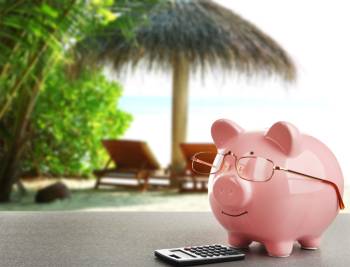 Small businesses find it hard to find someone who can provide oversight of financial stewardship and regulatory compliance.
Awerix CPAs provide CFO services that include financial planning, financing, bank negotiations, strategic analysis, contract management and KPI analysis. The role will provide support to CEOs in taking the organization on its growth trajectory. We ensure services are customized to the unique needs and goals of each client.
Once the organization is stable, we can either help organization stay course or take a back seat to help organization continue on their path of growth and sustainability.
Awerix CPA Professional Corporation. All Rights Reserved