Awerix CPA Professional Corporation
Fully integrated tax services assisting clients surf through highly complex and changing regulatory environment.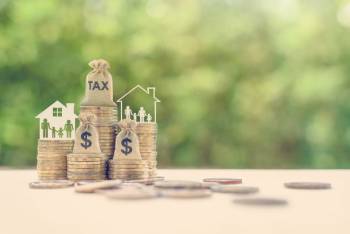 Due to continually changing tax laws and regulations, companies and individuals find navigating through complexities of our tax system very confusing.
The tax professionals at Awerix help companies and individuals understand federal, provincial and international tax laws and to take advantage of the tax-savings opportunities available. We take time to understand uniqueness of your business and recommend tax strategies that work best for you. We ensure long-term, hands-on relationships that support your business goals and manage your tax affairs in the most efficient and cost-effective manner. Our client-centric approach enables us to determine your specific needs, apply the appropriate resources and deliver a customized tax strategy designed to help you minimize your taxes and maximize your income.
Corporate Tax
Personal and Self-employed tax
Business acquisitions, mergers and divestitures
Estate and Trust planning
Corporate Tax management and planning
Corporate reorganizations
Business structuring and restructuring
Family trusts
Commodity tax services – GST/ HST
Awerix CPA Professional Corporation. All Rights Reserved