Awerix CPA Professional Corporation
Fully integrated approach for efficient tax planning
Due to complexities and ever-changing federal and provincial tax laws, corporations often seek help of Accounting firms to ensure compliance with regulations. Whether you need help with corporate tax filings, CRA dispute resolution, trust and estate tax, partnership tax, indirect tax or SR&ED, our tax advisors have the in-depth expertise to help you ensure compliance.
A focussed and proactive approach to taxation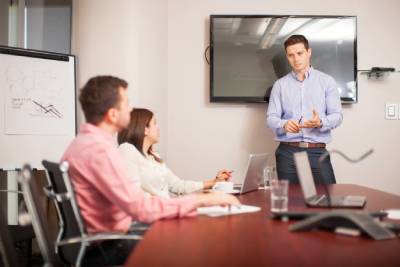 Changing laws and regulations has made tax compliance difficult for most corporations. Our tax professionals have the necessary expertise and knowledge to ensure that our clients stay compliant and are always informed of new developments.
Our clientele come from diverse range of industries, and from owner-managed businesses to mid-sized family enterprises. We invest resources to understand our clients, their unique ways of doing business, their objectives and growth plan. We customize our approach and strategies to cater to our clients' needs. Our professionals ensure our tax solution is efficient and integrates all areas so that proper tax planning can be done.
The goal of our tax planning and preparation services is to not only minimize risk but also maximize value by positioning companies for future growth. We provide a full range of integrated services, including preparing financial statements, corporate income tax returns, T1135 filing, filing tax elections, SR&ED applications and correspondence with federal and provincial tax authorities.
The financial statements of corporations receive intense scrutiny from CRA. We ensure that corporations are fully compliant so that their reputation is intact. Our professionals understand the challenges presented by complex, constantly changing tax laws and use a collaborative approach to help ensure our clients are fully compliant to all laws and regulations.
Awerix CPA Professional Corporation. All Rights Reserved