Awerix CPA Professional Corporation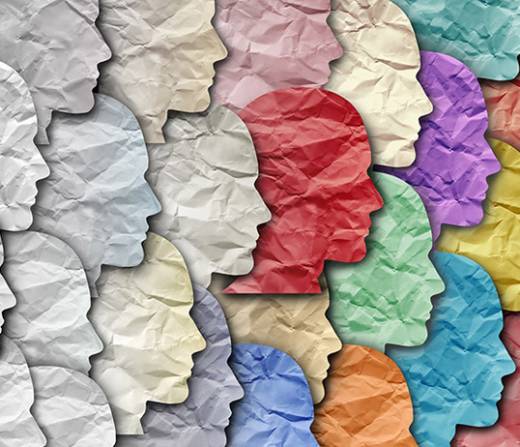 Join our firm
At Awerix, our primary objective for all of our employees is to help them grow and gain the skills they need to succeed in business and in life.
Our team is always growing, and diverse in background, and in professional experience. We want all the members of our team to thrive in the working environment we create together, fostering mutual understanding, productivity, and providing the best possible service to our clients. We want our people to succeed, because when they do, that means we succeed. We want all the members of our team to feel a personal stake in our achievements – because this wouldn't be possible without them.
If you apply to join us, you'll be joining a growing, diverse team of professionals who strive to improve themselves and work to contribute constructively to a dynamic, exciting, and inclusive organization which provides excellent services for our clients and limitless opportunities for all the members of our team, helping them to improve their skills and advance in their career.
Awerix CPA Professional Corporation. All Rights Reserved