Awerix CPA Professional Corporation
Technology Companies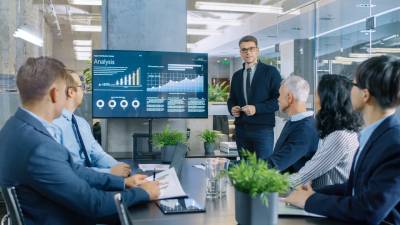 We provide a full range of accounting services for firms operating in all of the following technology industries:
Software/hardware development
Financial Technologies
Health Tech
BioTech
Clean Technologies
We can provide you with the following services to allow your firm to focus on its strengths as an organization:
Assurance services (audit, review, and compilation)
Tax services (T2s, T1s, T4s, T5s, payroll remittances, HST filing and instalments)
SRED applications
Valuation (fair market value of fixed assets, inventories, etc.)
You're operating on the cutting edge of modern technology, and we are doing the same! We use the most up-to-date accounting software and keep ourselves abreast of all the latest changes in federal and provincial legislation with regards to tax law, as well as the most recent generally accepted accounting principles (GAAP) as approved by the Chartered Professional Accountants of Canada. Count on modern, up-to-date service from us!
Awerix CPA Professional Corporation. All Rights Reserved