Awerix CPA Professional Corporation
Transportation & Warehousing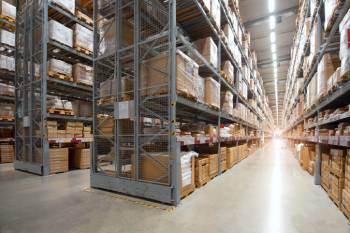 Transportation, warehousing and distribution may seem like an industry that is immune to economic fluctuations and societal or technological changes, but this is misleading.
Here are some of the key concerns facing players in this industry in recent years:
An increase in mergers and acquisitions leading to the industry increasingly being dominated by a smaller handful of major players who can take greater advantage of economies of scale
Fluctuating commodity prices
Shrinking profit margins due to rising input costs
We can help you to keep up with the changing face of the industry, and for your business to get ahead and stay ahead, one step ahead of the competition.
The services we provide can help you to keep your firm operating smoothly, focusing on your strengths and letting us focus on ours. These include the following:
Assurance services (audit, review, and compilation)
Tax services (T2s, T1s, T4s, T5s, payroll remittances and corporate tax instalments)
Valuation (fair market value of fixed assets, inventories, etc.)
Other consulting services
Our team works cooperatively with each other and with you, the client, to provide the best possible service to meet your needs at a reasonable and competitive price. Our client-oriented service always puts your needs and the needs of your firm above all else.
Awerix CPA Professional Corporation. All Rights Reserved